script> jQuery(document).ready(function(){ jQuery('.page-id-149659 #container .the_list_item_image img').each(function(){ this.src = this.src.replace('?w=1060&h=440&zc=2&cc=111111&a=t', '?w=1060&h=440&zc=2&cc=ffffff&a=t'); }); });
Resources
Thank you for visiting our online resource library. Below you will find links to Frequently Asked Questions. If you cannot find what you are looking for, please call us at (203)743-1234. We would be more than happy to assist you.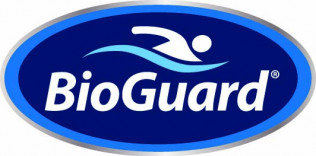 BioGuard: Answers to common problems you'll find in pools and recommended solutions.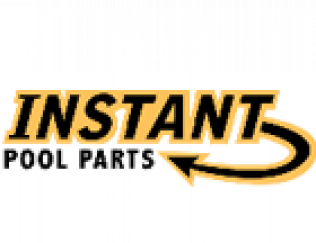 Instant Pool Parts: Owner's manuals & diagrams for filters, pumps, heaters and more.
Hayward: Quick link to answers for all of your Hayward equipment.